How to play your Xbox One
on Windows 10
1. If you have the Xbox App proceed to step 2 if not, download the Xbox app (it is FREE!) from the Microsoft Store.
2. Open the Xbox App and sign in, if it does not automatically sign in.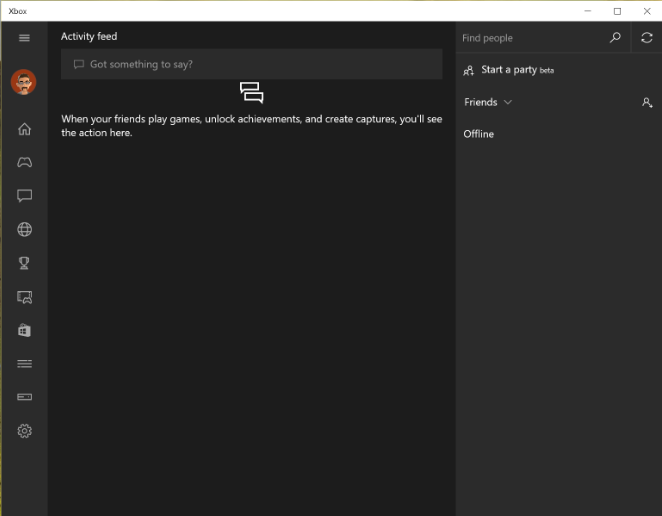 3. On your Xbox One console, enable game streaming by going to "Settings" > "Preferences" and making sure that "Allow game streaming to other devices" is selected.
4. In the tabs on the left hand side, you should see the "Connect" tab – click it.
5. Make sure your PC/laptop and Xbox One are both connected to the same Wi-Fi network, and your Xbox One is turned on. Your Xbox should appear automatically, but if not, you can still manually enter its IP address.
6. Click "Connect" to connect to your Xbox One.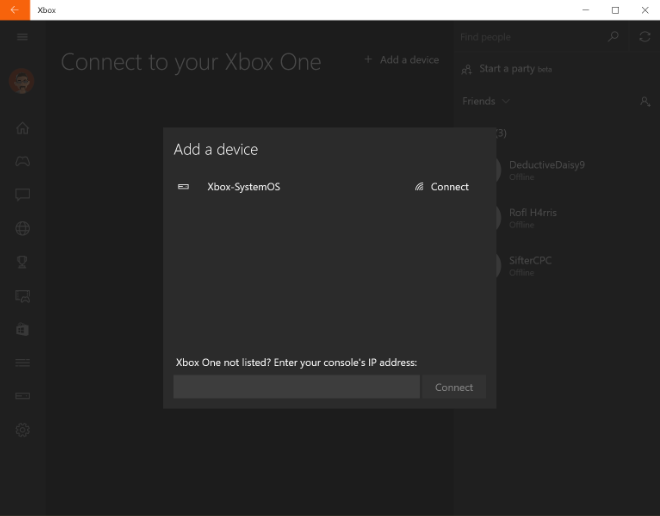 7. Connect your Xbox One controller to your PC/laptop.
8. Click "Stream" and you will be gaming in no time.